My feet hurt from all the shopping I did today. My mom and I headed out to The Somerset Collection earlier today and shopped for like 6 hours there. I got this really awesome sailor style blazer from Banana Republic. It had 2 buttons missing and some stains on the back, so I managed to snag 20% off its already clearance price of $44.97. I got it for $38 something. Totally proud of myself. We also stopped by Lush and I got some Daddy-O shampoo and Dirty cologne for my dad. And I got a free sample of R&B conditioner. All the girls working there told me I'm going to absolutely love R&B, so I'll have to try it out and see if I want to get it when I go back on Tuesday.
We stopped by Restoration Hardware and I bought the most fantastic perfume ever. It's called Belgian Linen and it's technically a "home scent" which means it's supposed to be sprayed in the house, but it legit looks like a real perfume and smells great. It actually smells like an Orthodox Church when the pope comes around and jingles that incense stuff all over the place. That's actually one of the reasons why I bought it. It reminds me of going to church. And it's also not a sickening smell – I can stand it for long periods of time!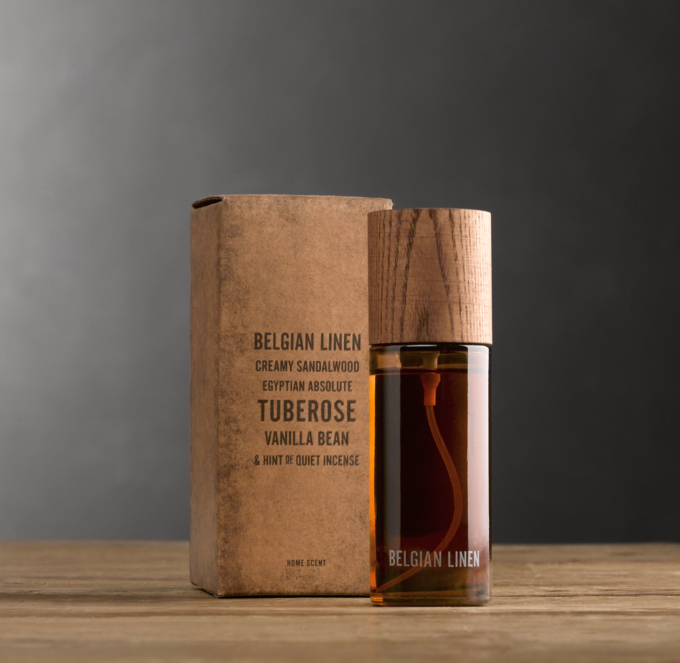 We also stopped by Bath & Body Works and I ended up buying 2 small 'Tis The Season candles because they smell absolutely divine. I almost bought one of the cranberry scents and then this marshmallow something candle, but I decided to just get 2 of 'Tis The Season because it's just so damn good. Afterwards, we ate some chinese food (satisfied my craving!) and headed down to Target/Michael's/Joann's/Big Lots.
I found this great terra cotta colored cardigan at Target on clearance for $10. I almost didn't buy it, but then I convinced myself that it's totally worth it and bought some seasonal Hershey's kisses as well. Which reminds me that I need to go try them out.
I was about to say I don't have anything else to add, but I remembered that when my mom and I were going down an escalator at Somerset, this douchebag high school kid was behind us and I heard him say "watch this" and then he got on the escalator backwards and bumped into my mom rather forcefully. I was about to smack. a. hoe. And he had the nerve to NOT apologize. If I was a more outgoing person, I would have made a scandal. But for whatever reason, in situations like that, I literally turn on my horse blinders and tend not to be able to look at people in the face. It's quite unnerving. Moral of the story: DON'T RAISE YOUR KIDS TO BE FUCKSHITS WHO DON'T KNOW HOW TO FUCKING APOLOGIZE FOR THEIR UNRULY BEHAVIOUR. OR I WILL PERSONALLY SMACK BOTH OF YOU.